San Miguel de Allende gem of Mexico
San Miguel de Allende is a charming colonial town located in the state of Guanajuato, Mexico. With its picturesque streets lined with colorful buildings, elegant colonial architecture, and vibrant arts scene, it is no surprise that San Miguel has been named one of the most beautiful cities in the world.San Miguel offers a unique blend of culture, history, natural beauty, and culinary delights, making it an unforgettable destination for travelers of all ages and interests
The town itself
The town's central plaza, known as the Jardin, is a hub of activity day and night. Visitors can stroll around the plaza, admiring the elaborate Parroquia de San Miguel Arcangel, a stunning pink church with neo-gothic spires that dominate the skyline. Here, street performers, vendors, and locals come together to create a lively atmosphere, with musicians serenading passersby and children running around chasing bubbles.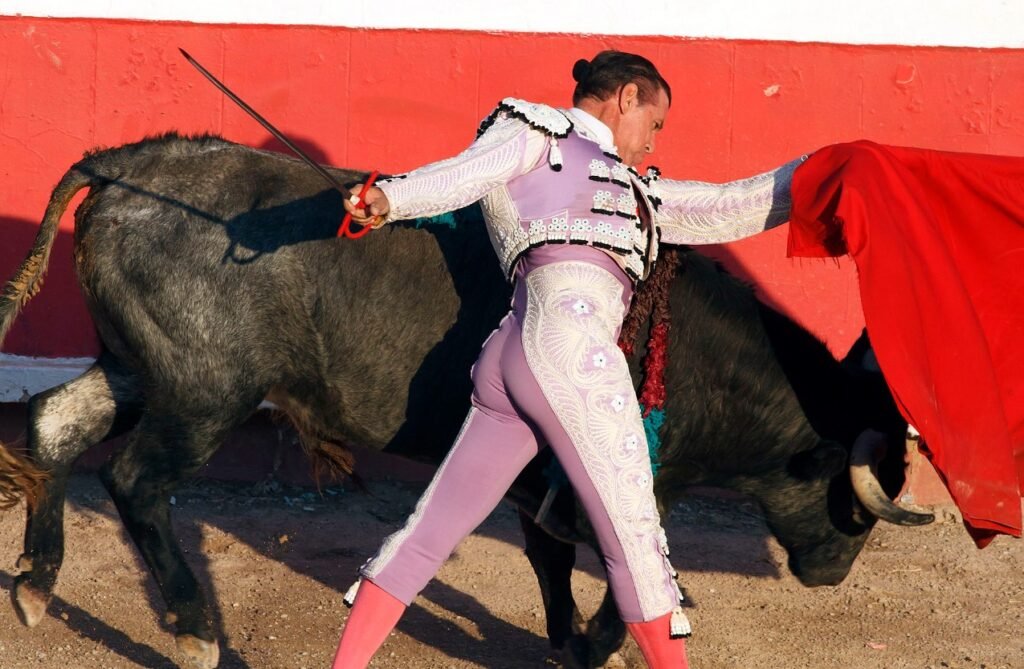 For Arty people
One of the main draws of San Miguel is its thriving arts scene. The town is home to numerous galleries, workshops, and art schools, making it a magnet for artists and art enthusiasts. The Instituto Allende, a renowned art school located in the heart of the city, offers a wide range of classes and workshops in painting, sculpture, and ceramics, among other disciplines. Visitors can also explore the many art galleries scattered throughout the town, showcasing a range of contemporary and traditional Mexican art.
History and culture
For those interested in history and culture, San Miguel has plenty to offer. The town's historic center, which has been designated a UNESCO World Heritage Site, is home to many well-preserved colonial-era buildings and churches. Visitors can take a walking tour of the town, led by knowledgeable local guides, to learn more about the town's rich history and cultural heritage.
Great Eatery places
Foodies will also be delighted with the culinary offerings in San Miguel. The town has a thriving food scene, with restaurants offering everything from traditional Mexican dishes to international cuisine. The Mercado Ignacio Ramirez, located near the Jardin, is a bustling market where visitors can sample local specialties and purchase fresh produce and ingredients.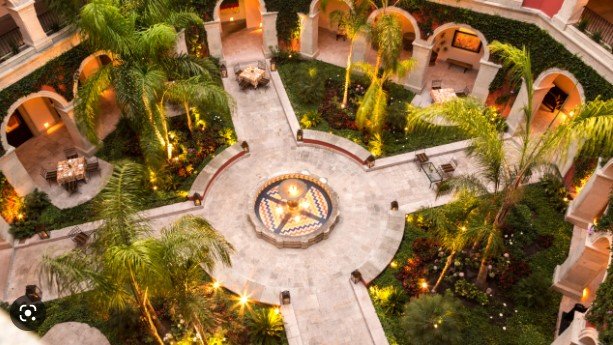 Relax and unwind
For those looking to relax and unwind, San Miguel offers plenty of opportunities for rest and rejuvenation. Visitors can indulge in a spa treatment at one of the many luxurious spas in town, or simply take a leisurely stroll through the town's tranquil botanical garden, El Charco del Ingenio.
In short, San Miguel de Allende is a gem of a town, offering something for everyone. With its charming architecture, vibrant arts scene, rich cultural heritage, and delicious cuisine, it is a must-visit destination for anyone traveling to Mexico.